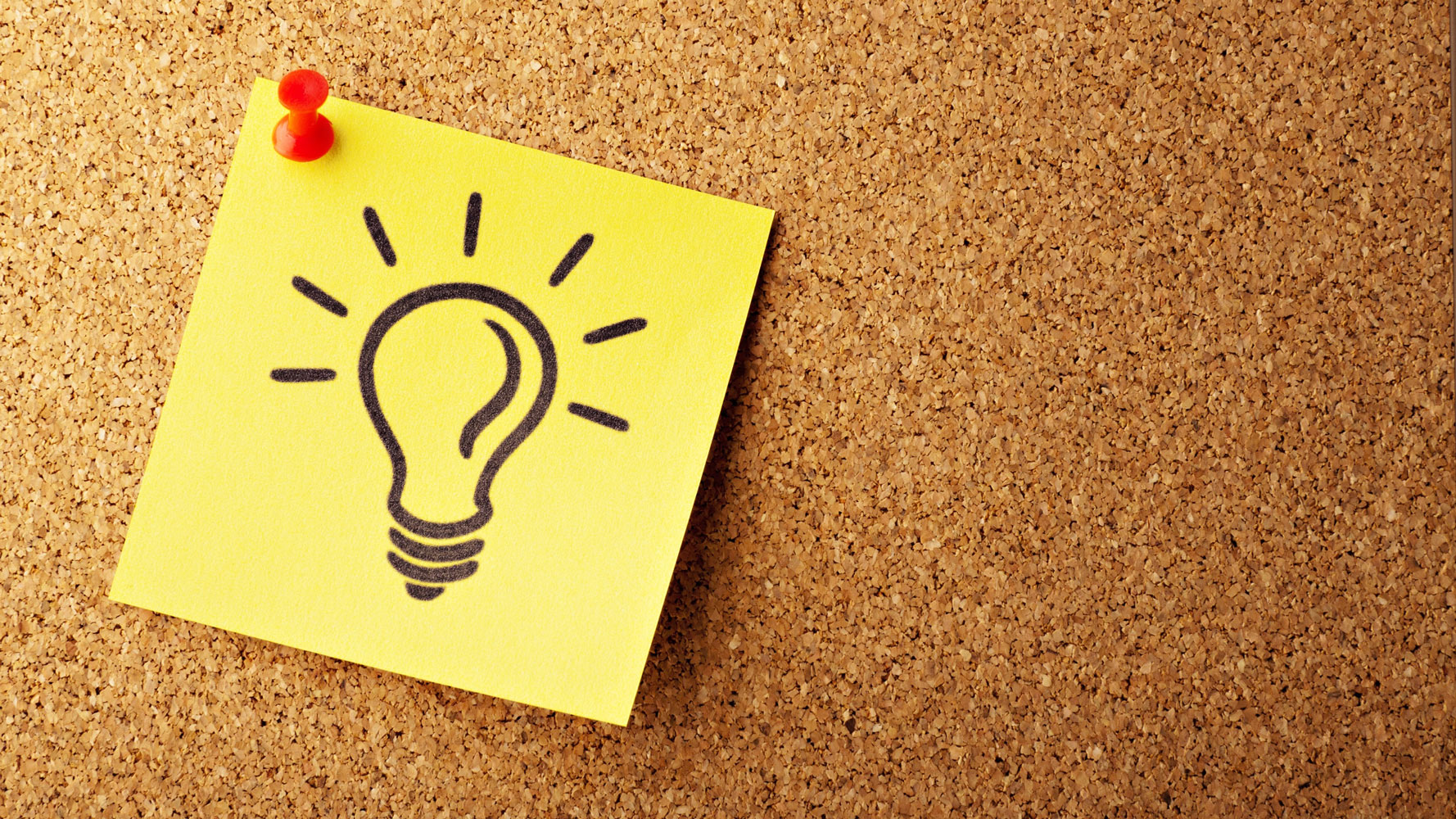 Does Having Diversity in Your Workplace Feel More Like Drama and Less Like Productivity? Research has found that diverse teams typically perform worse than homogeneous teams do. Why? Because it's harder to get things done when people don't see eye-to eye. What makes sense to you, might not make sense to me. Thankfully, this same body of research found there's more to the story. Diverse teams with moderate to high levels of cultural intelligence outperform homogenous teams on a number of outcomes—productivity, cost-savings, innovation, safety and the list keeps going. 
How can I Find out My Level of Cultural Intelligence? Take the Intercultural Development Inventory® (IDI®) and learn your stage of cultural intelligence and what you can do to feel freer to talk with just about anyone and help to create a culture where everyone feels valued, heard and engaged.
How do You Create a Culture of Safety and Belonging for Everyone? Cultural intelligence (CI) is what makes the difference. CI provides team members the motivation, understanding, and skills for not only tolerating differences but seeing them as an asset so everyone feels accomplished and connected. 
What is Cultural Intelligence? Cultural intelligence is what enables us to be in conversation with a person who has a different perspective or background.
About: Using research-grounded experiential learning, Empowering Partners helps you and your organization put Cultural Intelligence into action. The Path to Cultural Intelligence starts with the Intercultural Development Inventory (IDI), a 50-item online questionnaire that measures both individual and organizational ability to successfully navigate conversations with people of different backgrounds. As a Qualified Administrator, Dr. Amy Narishkin provides the IDI results in a 60-minute Debrief Session, which becomes an ongoing resource to guide individual and organizational development.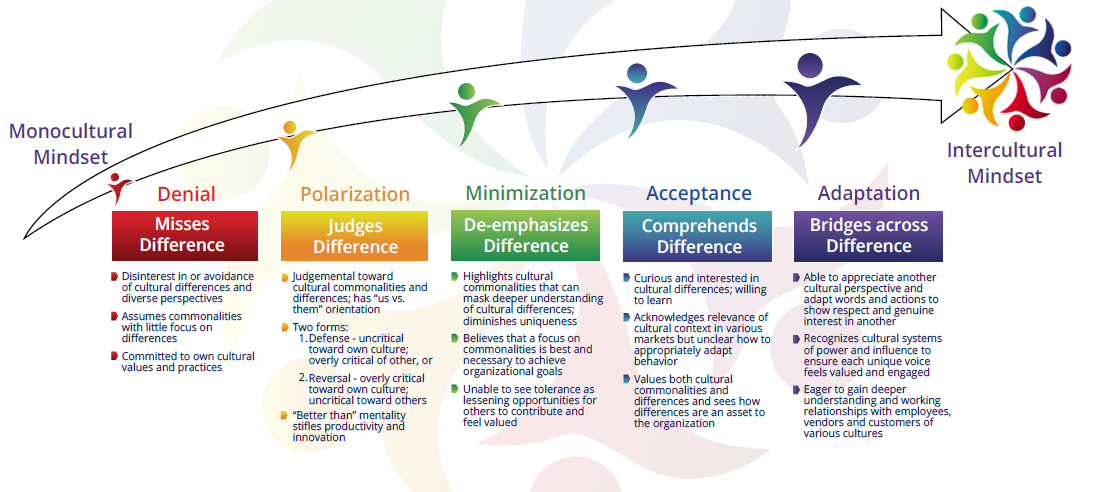 What's Included: Participants will be able to…
Take the IDI online in 20-25 minutes, laying the groundwork to:

Develop common corporate vocabulary.
Create beginning cultural awareness of how a globalized world navigates cultural differences.
Reflect on the impact of their words and actions on others.

Debrief 1:1 with Dr. Amy in a 60-minute Session and:

Receive their IDI Profile Results and 20-page Intercultural Development Plan®.
Learn their current level of Cultural Intelligence, their ability level to talk with people of different backgrounds.
Review insights gained from IDI results, and the way they've met cross-cultural challenges in the past compared to what they know now.
Create 1-2 individual SMART goals for working toward their next Stage of Cultural Intelligence so they can feel freer to talk and work with just about anyone and help create a safe environment for everyone.
Investment: All the above for $695 per person.
Once you register, you'll be sent a link to take the IDI. Please check all your mailboxes because sometimes the link ends up in spam folder. You'll have up to three days to complete the assessment.
Once you complete your IDI, please pick a time on Dr. Amy's calendar link to schedule your 60-minute IDI Debrief Session. If you have any issues with the calendar, email [email protected].