Dr. Narishkin's Story: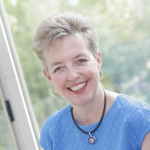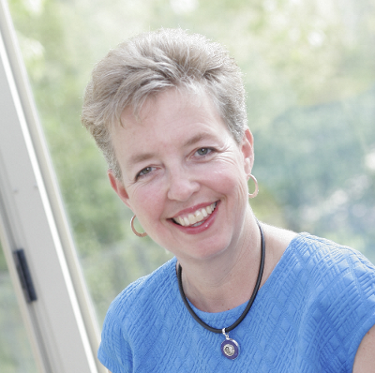 To achieve true return on investment and an engaging place to work, leaders must create a culture of safety and belonging. With a PhD in Adult Education and 30 years' experience, Dr. Amy Narishkin is a thought leader, strategist, consultant and executive coach helping leaders, organizations and nonprofits where everyone feels valued, heard, seen and engaged. Dr. Amy works with CEOs, executive teams and those who take the lead in organizations to effectively implement the tools for cultural intelligence, collaboration and innovation for growth.
Dr. Amy is also a Certified Administrator for the Intercultural Development Inventory® (IDI®). As a cross-cultural talk leader and successful entrepreneur, she coaches both individuals and organizational teams creating exciting, culturally intelligent places to work and interact. Feel free to email Dr. Amy about her qualifications and the services offered by Empowering Partners.
Dr. Narishkin's Why:
I have learned that groups need more than diversity training. They need to develop intercultural competence based on scientific, measured outcomes that change behaviors, process, and productivity across organizational culture. I inspire people to develop reverent relationships so that they can put intentions into action and feel empowered to create a culture of belonging.
Dr. Narishkin's How
Using the assessment tool, the Intercultural Development Inventory, I help people and their companies learn their current level of intercultural competence. This understanding informs the instructional approach that leads the team to develop the skills and heart to talk successfully with people from different backgrounds so they can be free to build authentic working relationships. As a result of this training, leadership and team members will be able to:
Volunteer to participate, thus self-select (Engagement)
Create authentic relationships by developing the skills and heart needed for connection (Education)
Notice systems that help and hinder employees and customer engagement leading to more effective problem solving (Awareness)
Increase productivity by helping employees practice and experience belonging & safety (Action)
Grow revenue because employees and customers experience trust and promote social accountability together (Mastery)
Dr. Narishkin's Who:
CEO's, HR Executives, Management Team Leaders, and members of an organization who want to take the lead. They:
Know that diversity, inclusion and belonging are not only good for business but also the right thing to do;
Want this work to be their legacy or are taking over from the previous generation and see the opportunity;
Have the heart and courage to make a cultural shift in their organization (as opposed to checking a box);
Want to see measurable progress within 6-9 months; and
Aspire to support and participate in developing the intercultural competence in their organization in order to create a culture of belonging and innovation, to hire and retain top diverse talent, and to reach a broader market.
For more information on how Empowering Partners can help your, please email us today or call us at (314) 669-5757.