Cultural Intelligence
Do you want to hire and retain top diverse talent and reach a broader market?
Corporate Workshops
Empowering Partner's Workshop Series lays the foundation for greater organizational collaboration, productivity and innovation.
Seven Symptoms
Does your organization have any of these 7 symptoms of a mono-cultural mindset?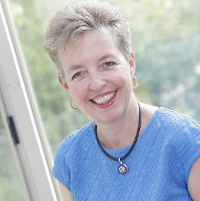 Dr. Amy Narishkin
Qualified Administrator for the Intercultural Development Inventory (IDI)
About Dr. Amy Narishkin
"Leaders need to create a culture of safety and belonging for everyone to live their best and most productive life," says Dr. Amy S. Narishkin. With a PhD in Adult Education and 25+ years of teaching, researching and mentoring, Amy works with CEO's, management teams and those who take the lead in organizations to effectively implement the tools for cultural intelligence.
Her consulting and workshops help leaders and organizations develop the capacity to value, include and engage the unique strengths present in your workforce to deliver on the high performance promises of diversity.
In addition to her work in corporations, non-profits, schools and churches Amy is also an advocate for cultural intelligence at home with her international CEO husband, four thriving high school to adult children and her passion for church and community volunteering.
To jump start your cultural intelligence check out Amy's book Awoke in Progress: An Interactive Journal for Developing Intercultural Consciousness.